Ah, yes, it's that season. Remember when "Bob" first launched Pumpkin Spice 'Frop?
I mean, really, do you remember because I keep remembering it DIFFERENTLY every fall.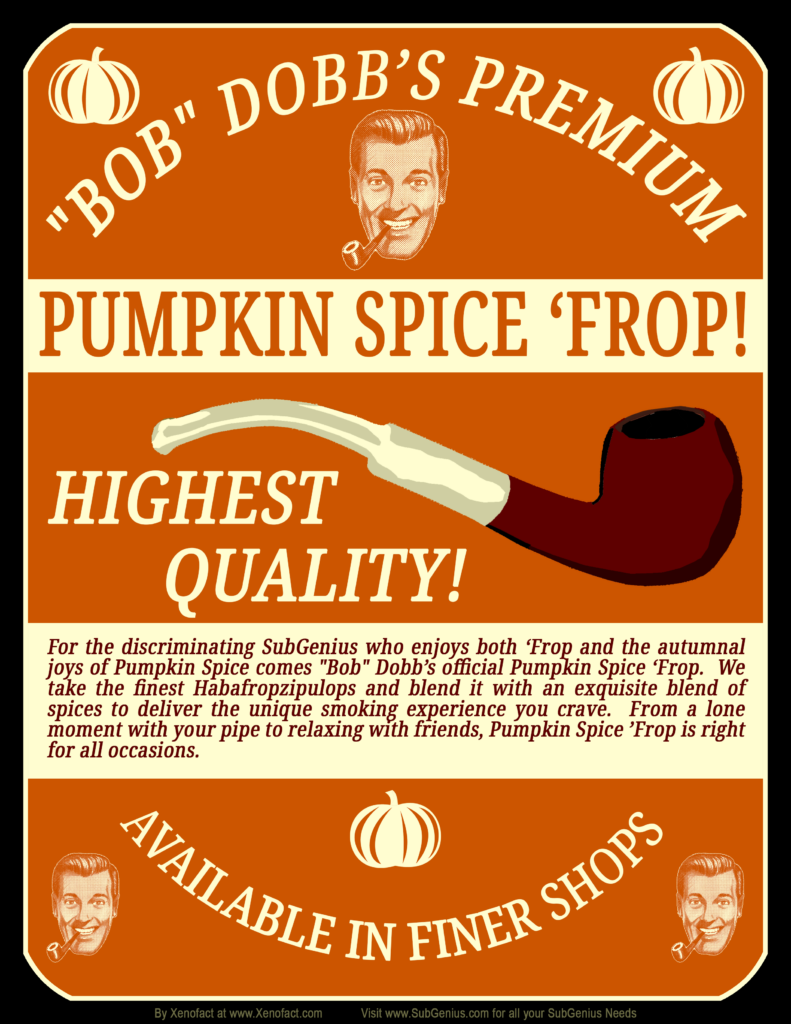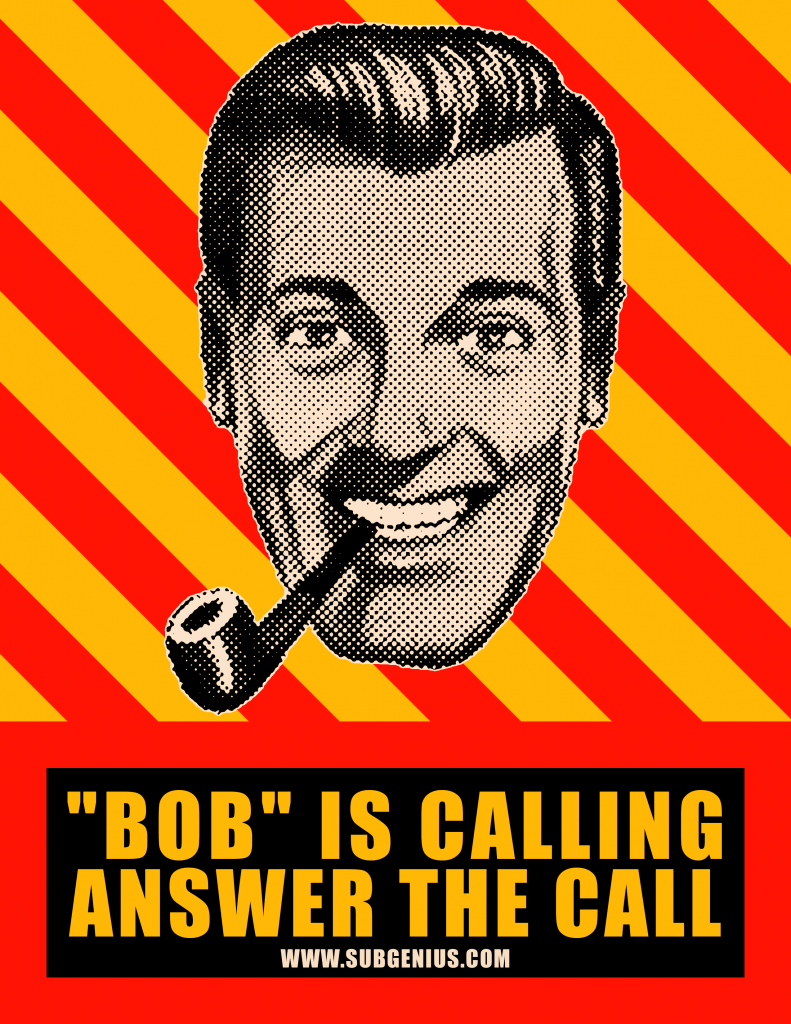 I still can find these in old record stores and at antique stores. They were big in the 50's and during the Memory Wars.